About Kokusho
The title "Superadmin" next to my name means I'm the head chat mod. This way you don't need to try and start a conversation with asking me some silly question :P

---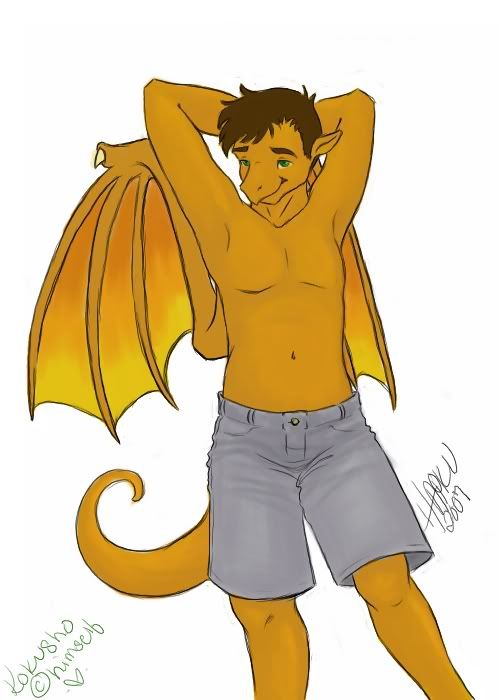 This be the Kok Dragon in all his orangey goodness. He's seven feet tall and around 325 pounds. Everything else can be seen in the pic above :D

---

This is here to prove that lizards are indeed the cutest little buggers ever.




Also the tickle monster is out to get you.
Oh yeah, have a F-List.
http://www.f-list.net/c/Kokusho/


April Fool's, freaks of nature!
# [01:16:23](>) Kokusho has banned rhilowood from the chat for 10000 years. Reason: AHHH! After 10,000 years you'll be free. TIME TO CONQUER EARTH!

# [01:19:59](>) Kokusho has banned BurrDubbz from the chat for 5 minutes. Reason: My little honey bun, sugar plum, scrumdi-umdi-umpkin. You're my sweety pie. You're my cuppy cake, gumdrop snookum, snookum snore. The apple of my EYE! :D

# [02:26:10](>) Kokusho has banned Sythe from the chat for 1 minute. Reason: OBJECTION! Elmo DOES know where you live!
gender
male
14
submissions
12,711
page views
35
comments received
44
comments posted
12,456
profile views
groups
SoFurry
Dragon Males
SoFurry 2.0 Beta Testers