Cyran is a wolger. Wolf/tiger for those who can't figure that out. Apathist in nature, let me just be lazy and do what most furries wanna see
Age:21
sexuality: Gay
Preference: submissive yet not going to be a flamer femmebitch trying to get someone to do so.
Cock size: don't matter, does it? you ain't gettin it!
... *cough*
all art by me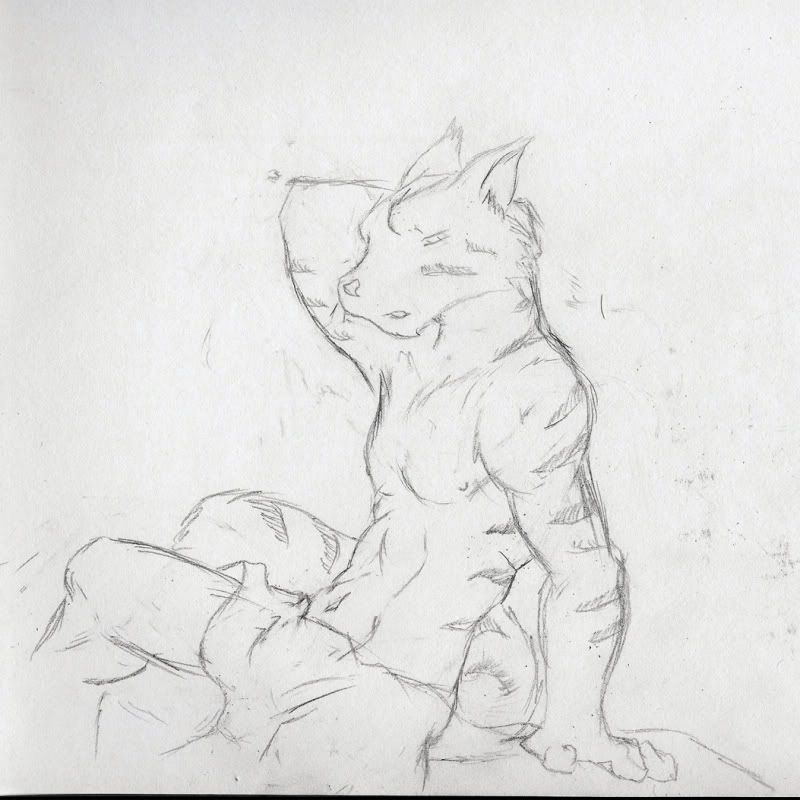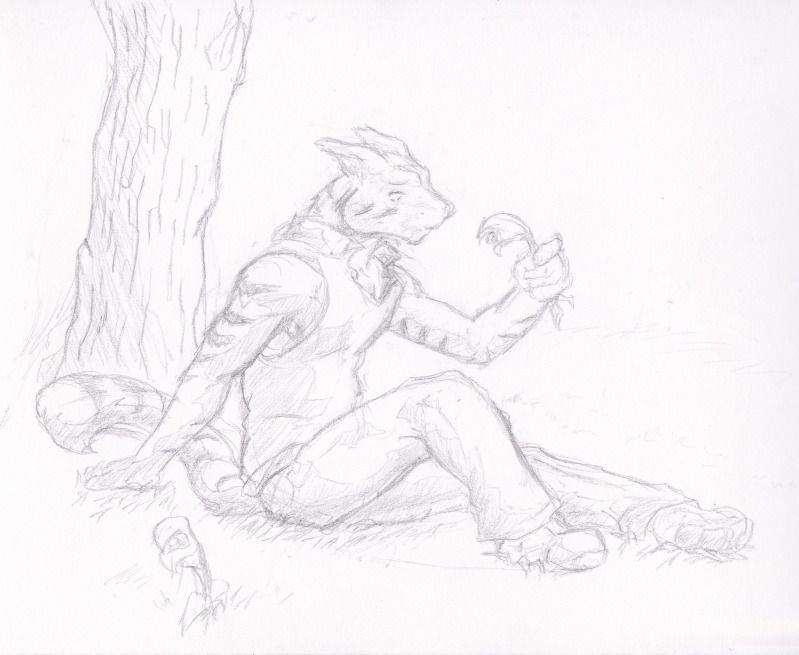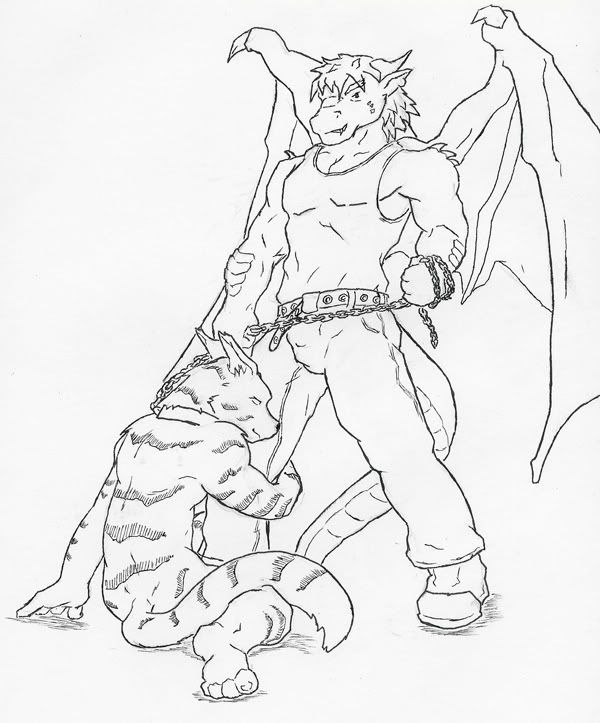 request from someone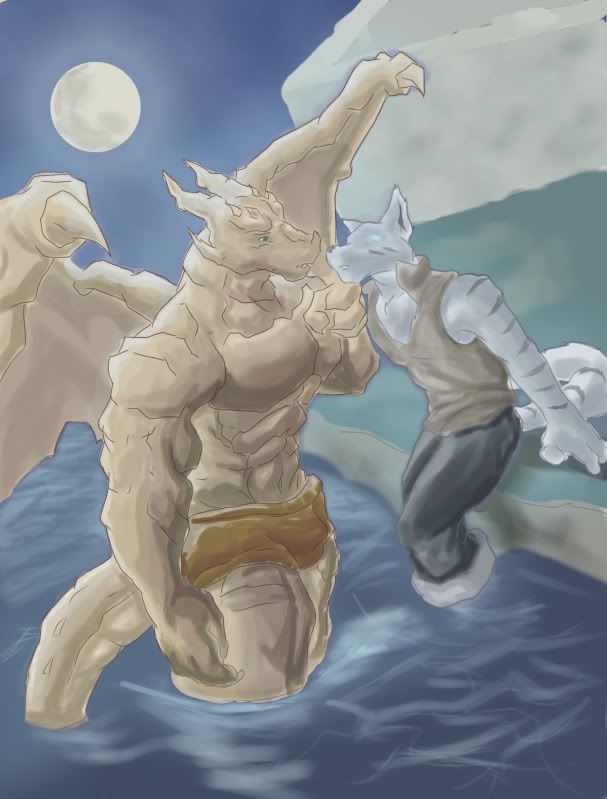 Revonar and I. (another character I own.)